Maddux primarily engage in the manufacturing of bike rims and components, with a strong focus on exporting to multiple countries. We are a professional bicycle wheel rim manufacturing factory. Since our establishment, we have always upheld the principles of "professionalism" and "quality" as our core business philosophy. We consider quality as our top priority in every product we produce, and we are dedicated to providing fast and satisfactory service as the ultimate belief for every customer.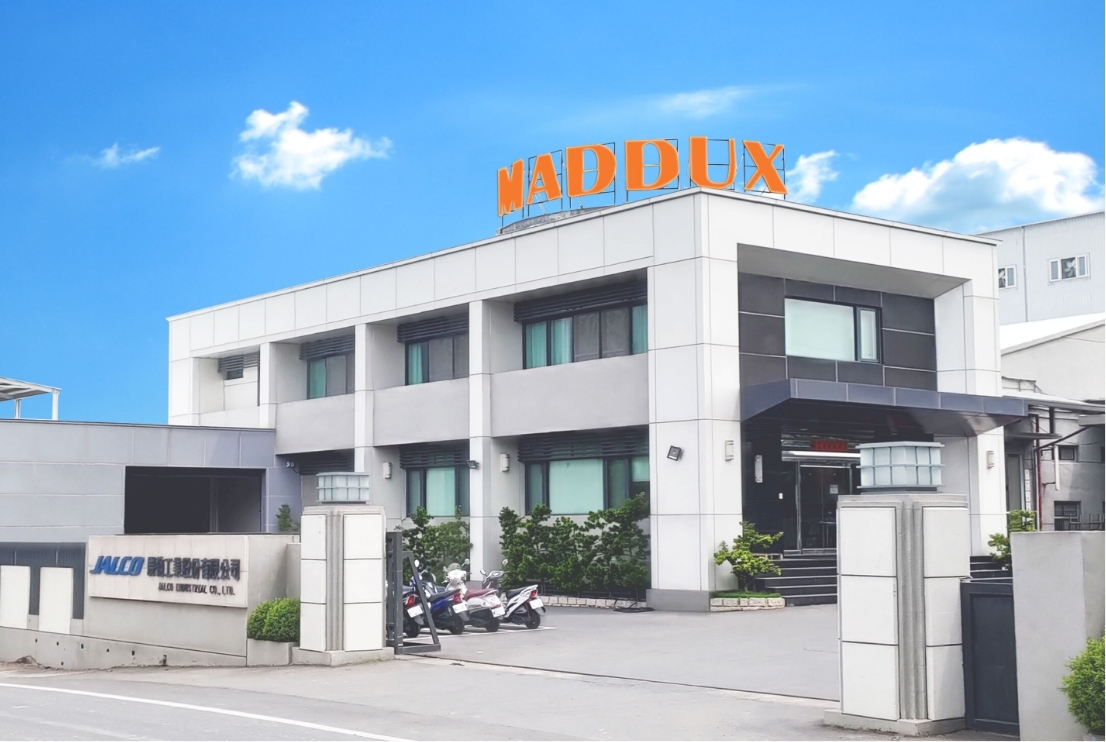 About Jalco/Maddux

Founded in 1986
Mainly engaged in the manufacture of bicycle rims (spare parts), which are exported to many countries,Is a professional bicycle rim manufacturer.
more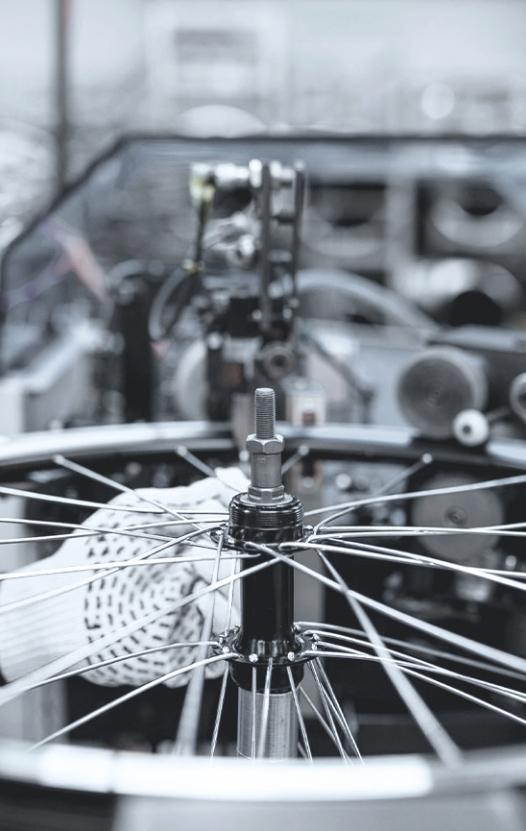 Capability
Our company actively pursues innovation and continuously strives for breakthroughs. We constantly improve the bike rim technology and introduce professional production equipment. We manufacture products with excellent materials and striking designs, earning the favor of customers both domestically and internationally.

SSD side walls since 2000
Non-traditional brake side walls
Better brake function for wet condition
Wear indicator lines
The patents of USA, Germany, Japan, China, Taiwan......
Technology of Jalco/Maddux
Maddux Triangle-drilled hole technology, called MTD tec.
Special process for weldeds rims.
UST approved by Mavic since 2005
more
We have recently participated in multiple bicycle-related exhibitions, showcasing our latest products and technological innovations. Additionally, we have provided relevant case studies and shared industry knowledge to help customers gain a deeper understanding of the trends and challenges in the bicycle industry.